Posts Tagged "Charities"
Premier Luxury Casino Entertainment provider in the North West of England serving Merseyside and beyond for over twenty years, Fun Casino Royale brings fun and excitement to your casino night.
Your guests will be entertained by our friendly professional croupiers to the ultimate fun casino experience. Using luxury full sized casino tables your guests will be given fun money to play from a choice of games on offer and win prizes.
Fun Casino Royale is a fantastic addition to any event.
Whether you are looking for your wedding entertainment, corporate event, charity fundraising event, birthday party, Christmas party, Las Vegas or James bond themed party we guarantee your guests will have a fabulous time without the risk of losing money.
Our Clients
We have provided first class premium casino themed entertainment for many corporate events and parties. Here are just a few of our amazing clients.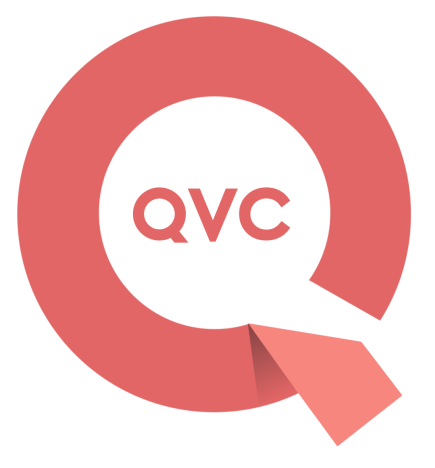 ---
C.
Top posts
Fun Casino Royale is the perfect vehicle to raise money for your organisation or charity. Your guests purchase fun money included in your package from your organiser and then exchange them for gaming chips at the casino tables, which provides you with the opportunity to raise a substantial amount of money for your chosen cause.
We will only charge for the hire of the entertainment and we will not make any gains from the money raised, the price includes luxury tables with professional croupiers for three hours plus prizes.
We advise for parties over 50 guests to hire two tables or more. We will provide you with plenty of fun money to sell to your guests plus we do encourage your guests to purchase more money for your good cause. Players with the most chips at the end of the evening will win prizes often donated through sponsorship of your event. We do provide a bottle of bubbly and chocolates as prizes included in all our packages.
C.
Event Posts